THE ULTIMATE IN SKINCARE
Magic Amabala® Vanishing Cream is enriched with Vitamin E and also helps reduce excessive oilyness. Perfect to help with pimple spots!
Magic Amabala® Moisturising Cream is specially formulated for people with dry, lifeless skin. Also contains vitamin E to gently help moisturise your skin
Magic Amabala® Herbal Cream for day and night is specially formulated for people with dark patches and DAMAGED skin. Use morning and evening after cleansing your skin with Magic Amabala Skincare Lotion.
Ugly dark marks on arms and legs?? No problem! Magic Amabala ®Tissue Oil Cream is ideal for use all over your body. Contains essential oils that leaves your skin beautifully soft and fragrant. It is also scented with citronella oil which helps repel mosquitoes.
MAGIC AMABALA® - FOR BEAUTIFUL SMOOTH BLEMISH FREE SKIN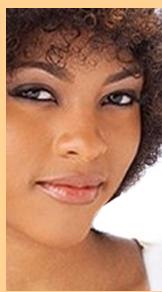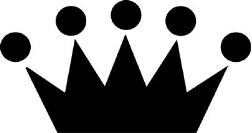 Product: Vanishing Cream
Size: 50gm
Unit Bar Code: 6009832380186
Shrink Qty: 6
Shrink Bar Code: 6009832380827
Item Code: MA02
Case Qty: 48

Product: Moisturising Cream
Size: 50gm
Unit Bar Code: 6009832380193
Shrink Qty: 6
Shrink Bar Code: 6009832380834
Item Code: MA03
Case Qty: 48

Product: Day & Night Cream
Size: 50gm
Unit Bar Code: 6009832380209
Shrink Qty: 6
Shrink Bar Code: 6009832380841
Item Code: MA04
Case Qty: 48

Product: Acne & Pimple Cream
Size: 50gm
Unit Bar Code: 6009832380216
Shrink Qty: 6
Shrink Bar Code: 6009832380858
Item Code: MA05
Case Qty: 48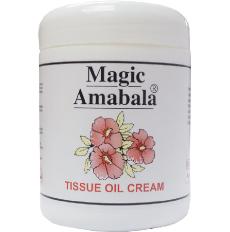 Product: Tissue Oil Cream
Size: 500ml
Unit Bar Code: 6009698030928
Shrink Qty: 6
Shrink Bar Code: 6009698030935
Item Code: MA09
Case Qty: 24